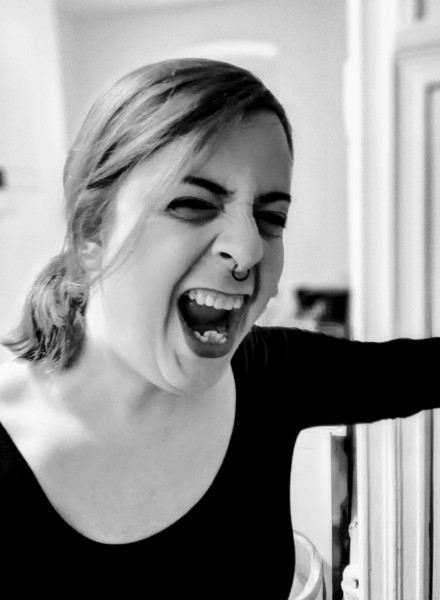 Hi – I'm Alda Vigdís — a software developer based in Berlin, Germany.
I specialise in building custom websites using WordPress, any other CMS or even just static HTML depending on your needs.
I also have a background as a WordPress Core contributor, writer, Ruby on Rails developer and server mom.
Feel free to get in touch if you think you need my professional services.
The best way to initiate contact with me is to send me an email to aldavigdis at aldavigdis dot is. You can also contact me on Twitter as @aldavigdis.